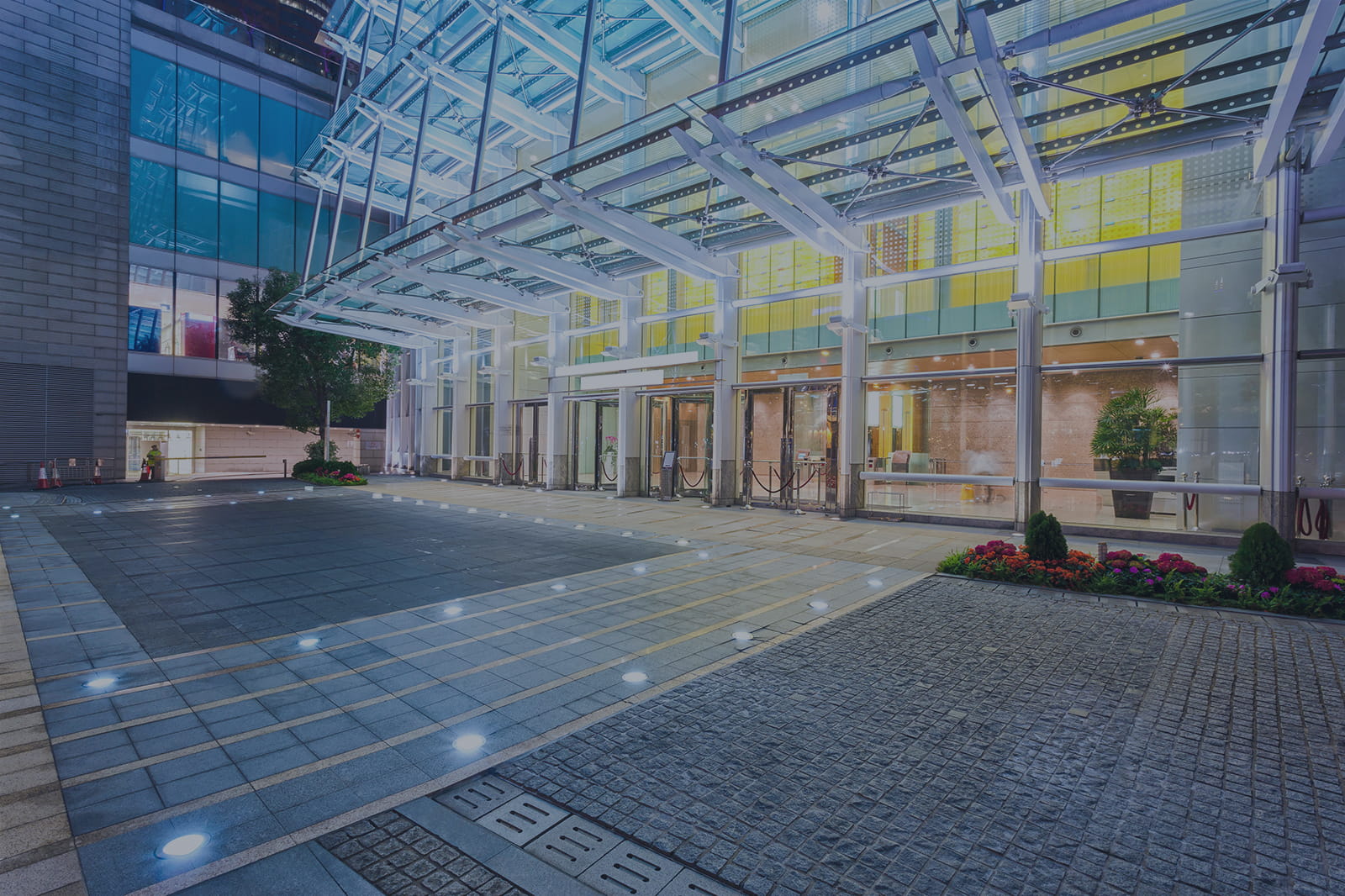 Powering NYC & NJ
Delivering Reliable Commercial Electrical Services
Safely to New Jersey and New York's Top Contractors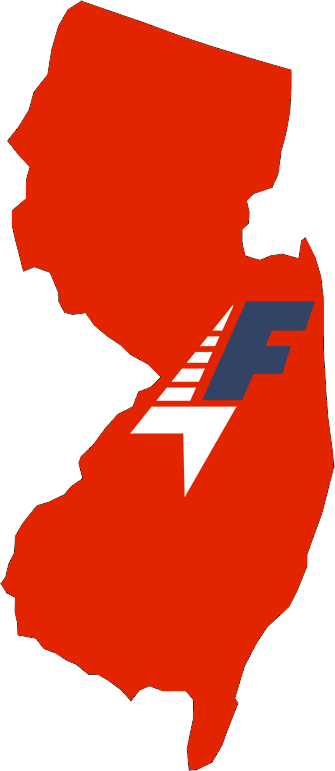 Thursday, August 10th, 2023
Freedom Electrical and Data, Inc. Announces Expansion into the New Jersey Market
Angelo and Ted Tzoulis are excited to announce the expansion of their operations to the New Jersey market. Clients can expect the same dedication, professionalism, and collaboration on every New Jersey project as they have come to appreciate in New York. Freedom emphasizes meticulous attention to detail and timely response from project inception to completion. Safety remains paramount at all Freedom job sites, and this commitment will be unwavering in New Jersey.
Freedom Electrical and Data of New Jersey, LLC. will cater to the interior commercial sector, specializing in office renovations, hospitality, retail, and services such as power infrastructure, fire alarm systems, emergency service work, and general maintenance.
For quotes or pricing inquiries, please email estimating@freedomelec.com.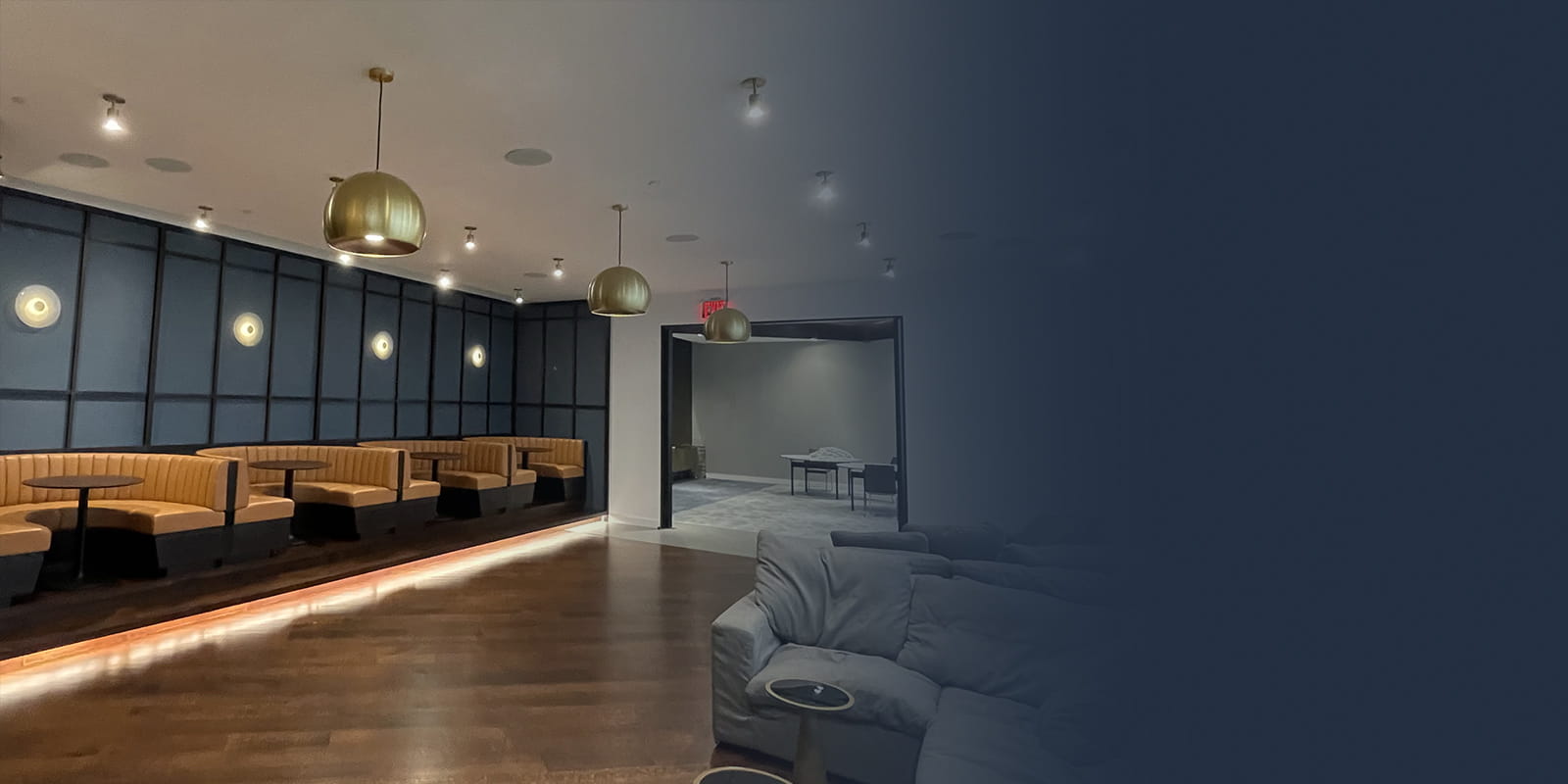 New York City's and New Jersey's Commercial Electrical Contractors
Interior Fit-Outs & Power
When you need an electrical contracting company to provide safe, reliable commercial electrical installations, turn to the knowledgeable and experienced electricians from Freedom Electrical & Data. Our sizable team of detail-oriented, licensed electricians delivers meticulous interior fit-outs to office buildings, including:
Lighting (LED & POE)
Fire Alarm Systems
Power (Wiring, Panels, Generators)
Building Maintenance Services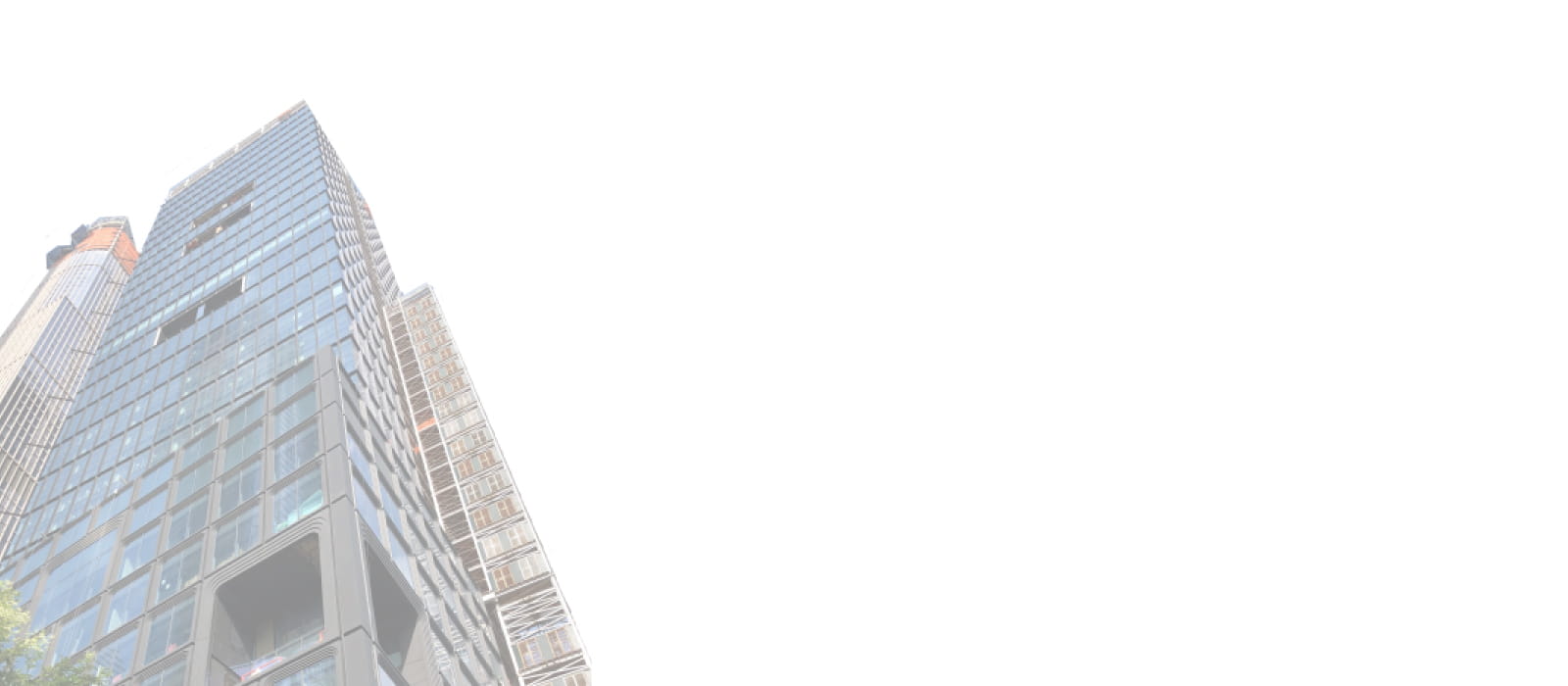 Freedom Clients
Owner-operated and backed by over 20 years of electrical contracting experience, Freedom Electrical & Data is trusted by general contractors and project management companies throughout New York City. We deliver reliable commercial electric services safely and efficiently to major office buildings, data centers, and commercial infrastructure facilities throughout New York City.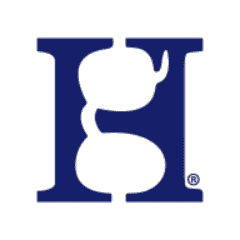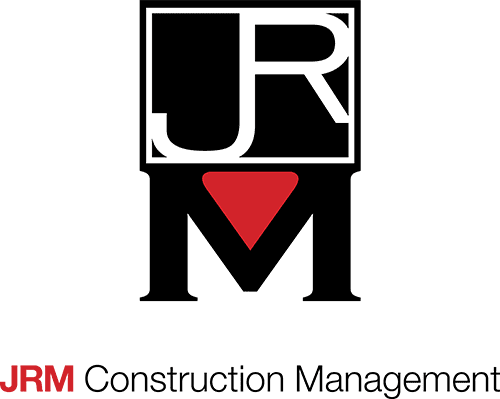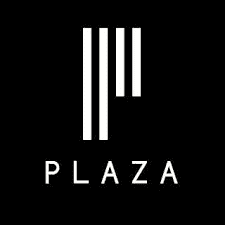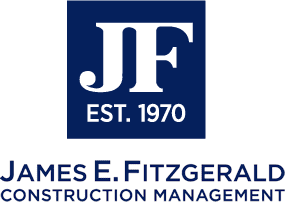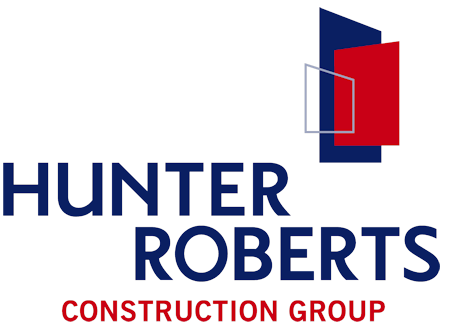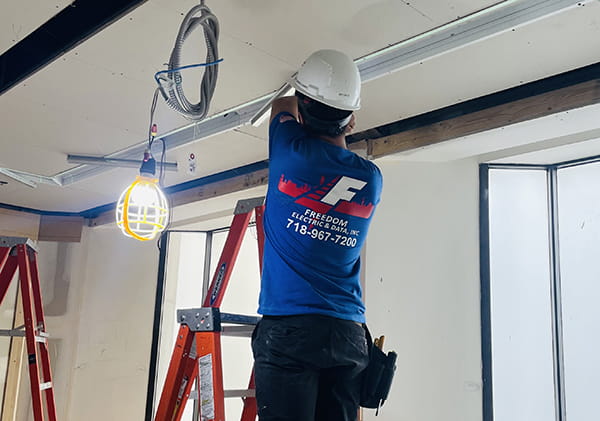 Why Companies Hire Freedom Electrical & Data
General contractors and property managers in New York City depend on Freedom Electrical & Data for commercial electrical solutions delivered correctly and on time. Our tenured team has earned a well-deserved reputation for excellence in all aspects of commercial electrical contracting. The many reasons why companies hire us to provide essential electrical services include:
Experience, Expertise & Reputation

Freedom Electrical & Data has a stellar reputation among reputable NYC general contractors for providing top-quality electrical services. With over two decades of experience with New York City zoning ordinances and safety codes and a keen understanding of critical power MOPs, we're the electrical services provider to turn to for a full range of commercial electrical fit-out services on even the most complex projects.

Freedom Electrical & Data is a full-service commercial electrical contractor specializing in constructing and maintaining Class A buildings. We are a proud Local 363 Union.

Safety First

Safety is our number one concern on every electrical project. We're committed to providing our crew with daily safety education, equipment usage certifications, and the proper training and tools on every job, including PPE equipment. Our team works primarily in Shutdown Mode to limit live wire exposure and ensures that a supervisor is on-site for all energized work. We invest in We also hire a 3rd-party company to monitor every job to ensure all safety procedures are followed.

Owner-Operated

Master Electrician Angelo Tzoulis is very familiar with NYC electrical code and walks every job site to ensure his crew is adhering to regulations governing electrical installations.

Team Approach

General contractors love to work with Freedom Electrical & Data. Our team approach on every job is means timely communication between the general contractor and Freedom's project manager, foreman, super, and business owner. Senior supervision in the field and Information gathered from our electricians and purchasing agents ensures we receive tools and supplies when needed and provide you with the highest level of customer service while delivering top-quality, on-time electrical installations.

Large Staff & Skilled Estimation Team

When you contact Freedom Electrical & Data for pricing, you can be sure you'll receive a prompt and accurate estimate. Our skilled and experienced estimating team employs the latest BIM software to create project site diagrams and conduct a comprehensive cost analysis. Plus, Freedom Electrical & Data has a team of over 150 electricians, so you can be sure we have the labor pool necessary to complete your electrical installation on time.

Close-outs

The seasoned professionals at Freedom Electrical & Data understand the importance of closing out a project thoroughly and on time. Our detail-oriented staff handles all FDNY and BEC inspections and ensures that all submittals, warranty letters, Auto-Cad drawings, and all other closeout documents are readily available to facilitate successful project close-outs.

Emergency Service

Freedom Electrical & Data is available 24 hours a day, seven days a week for emergency electrical service. At your request, we'll deploy a licensed electrician to your site in one of our well-stocked vans to quickly address your electrical issues.